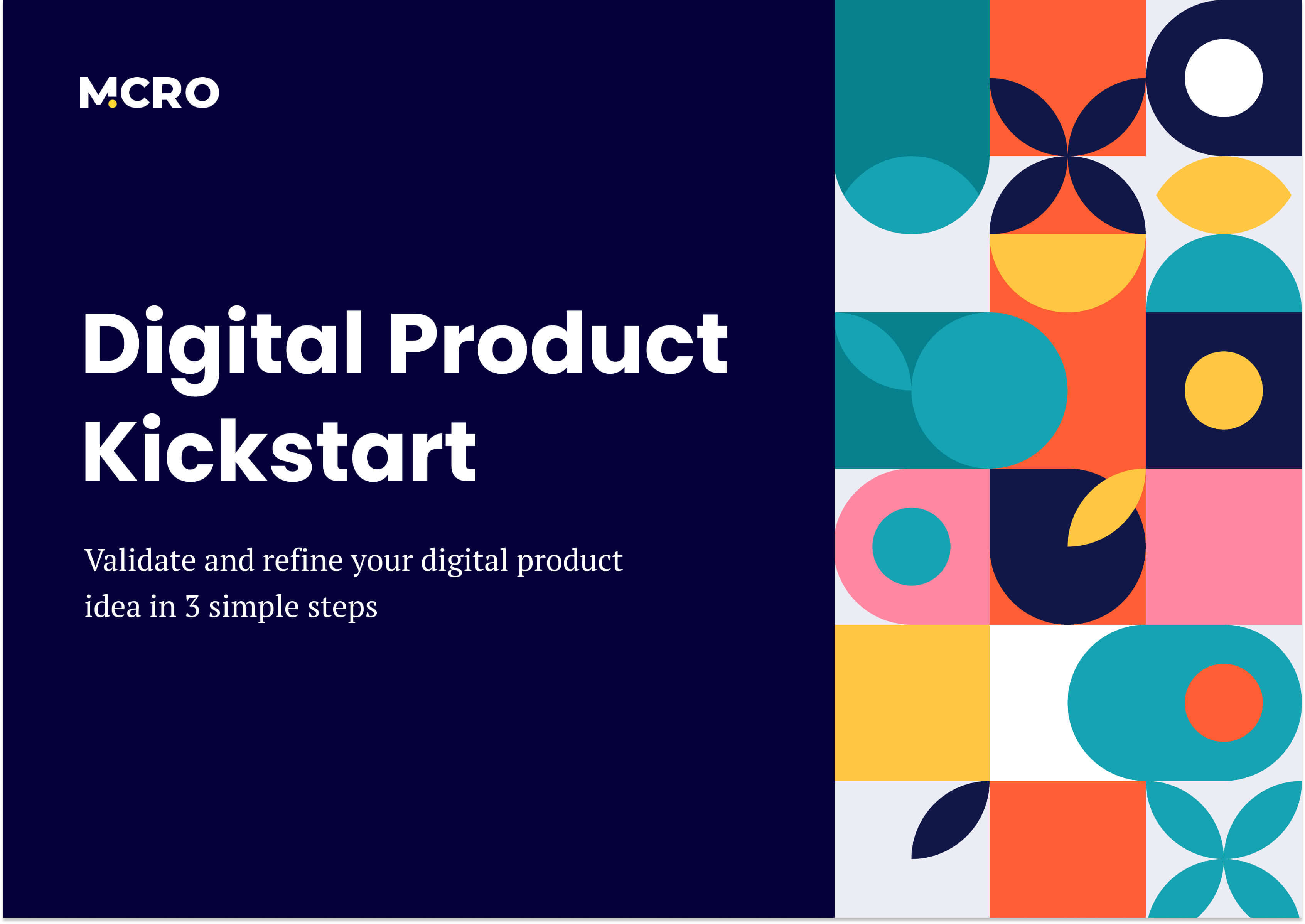 Digital Product Kickstart
How to validate and refine your digital product idea in 3 simple steps
Coming soon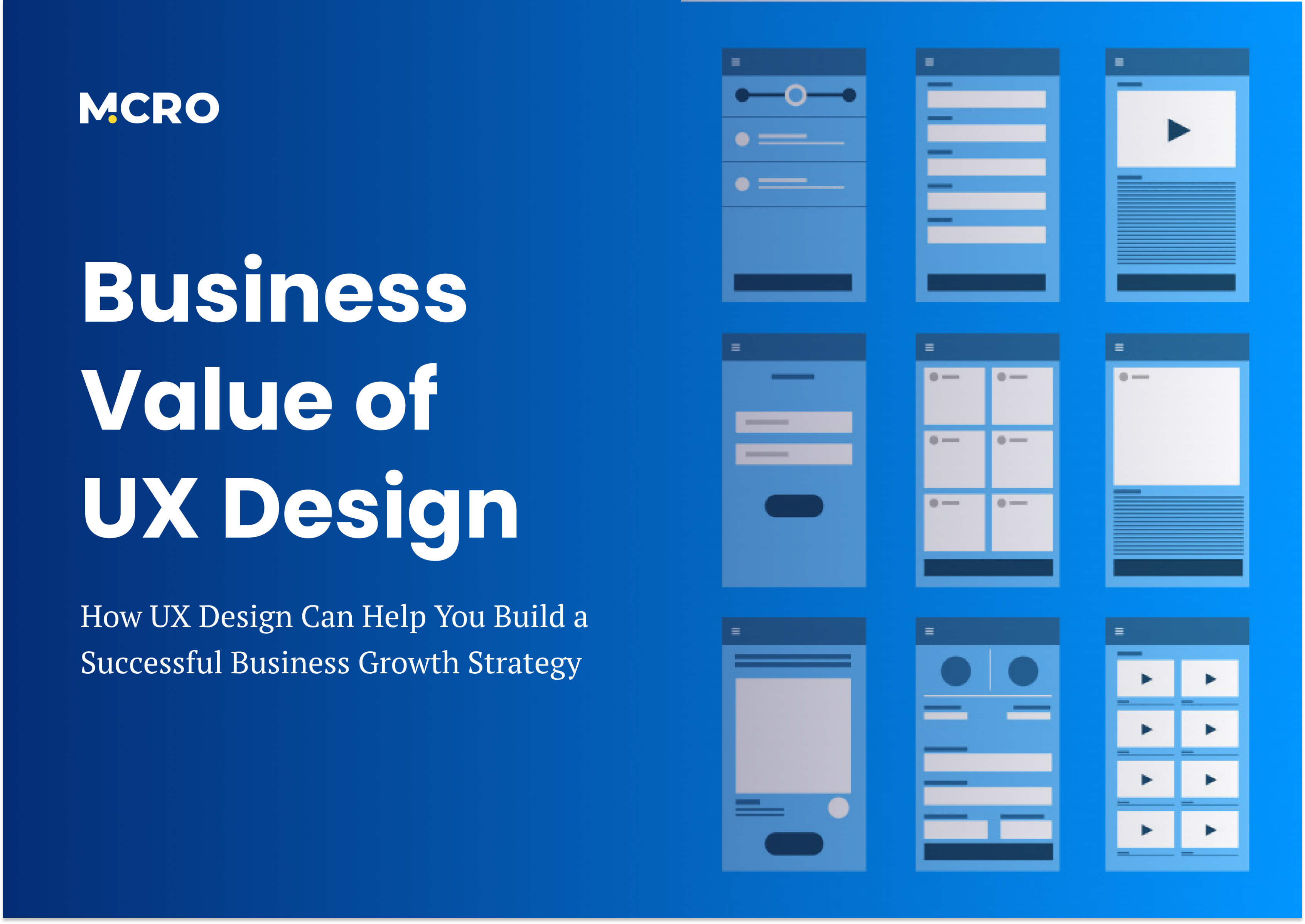 The Business Value of UX
How UX design can help you build a successful business growth strategy
Coming soon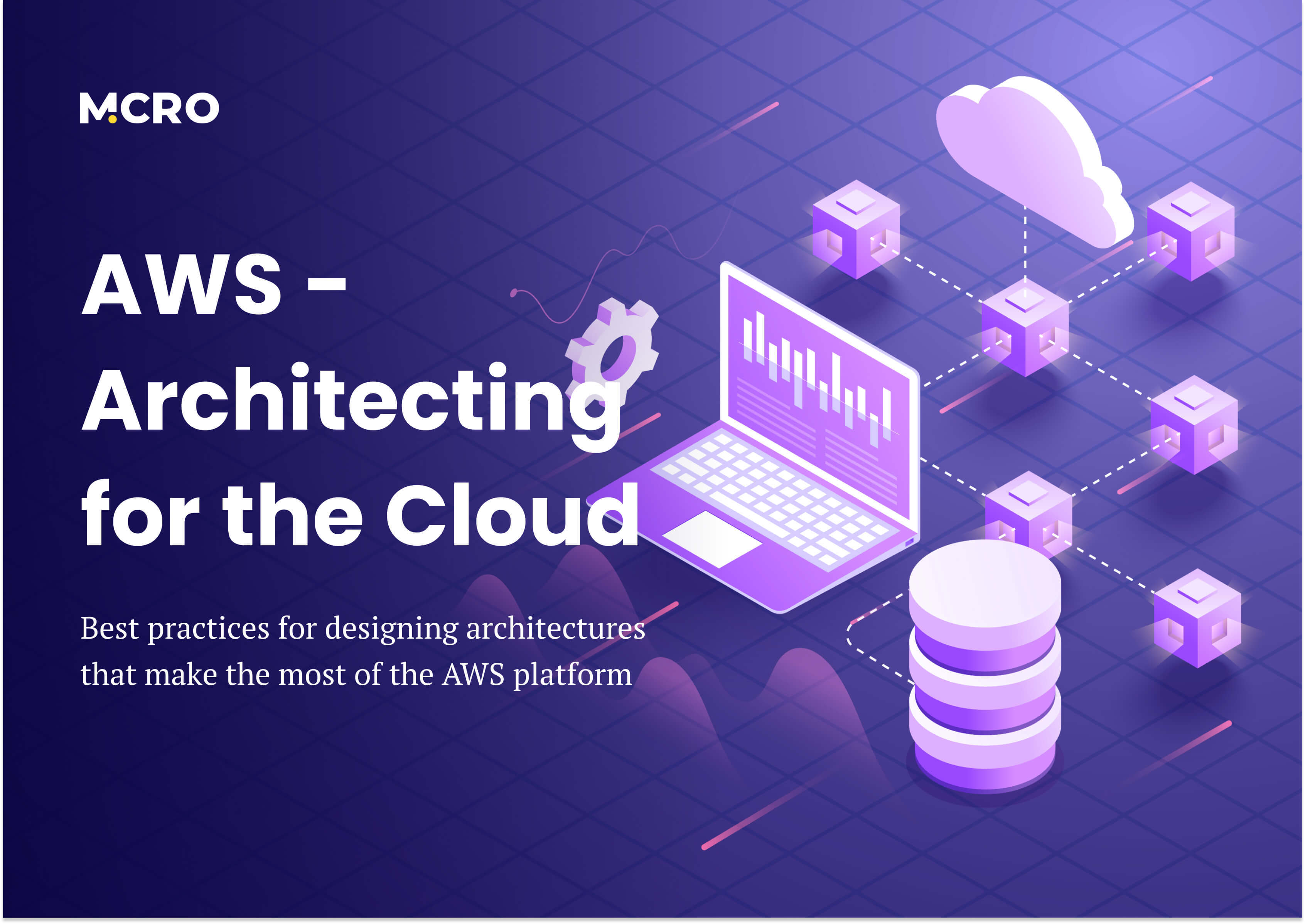 AWS - Architecting for the Cloud
Best practices for designing architectures that make the most of the AWS platform
3D Snake Game
Rebooting the classic Snake game in 3D using Three.js, putting it all together inside a heavily functional RxJS sequence system assembled with Angular.
react-native-onfido-sdk
A React Native Wrapper over Onfido Native SDK to help developers easier integrate this identity verification platform into their react-native applications.
blockbits.io
BlockBits DApp provides innovative mechanisms such as safe funding vaults and secure milestone based payments and is designed to become fully independent, maintained and governed by its token holders.